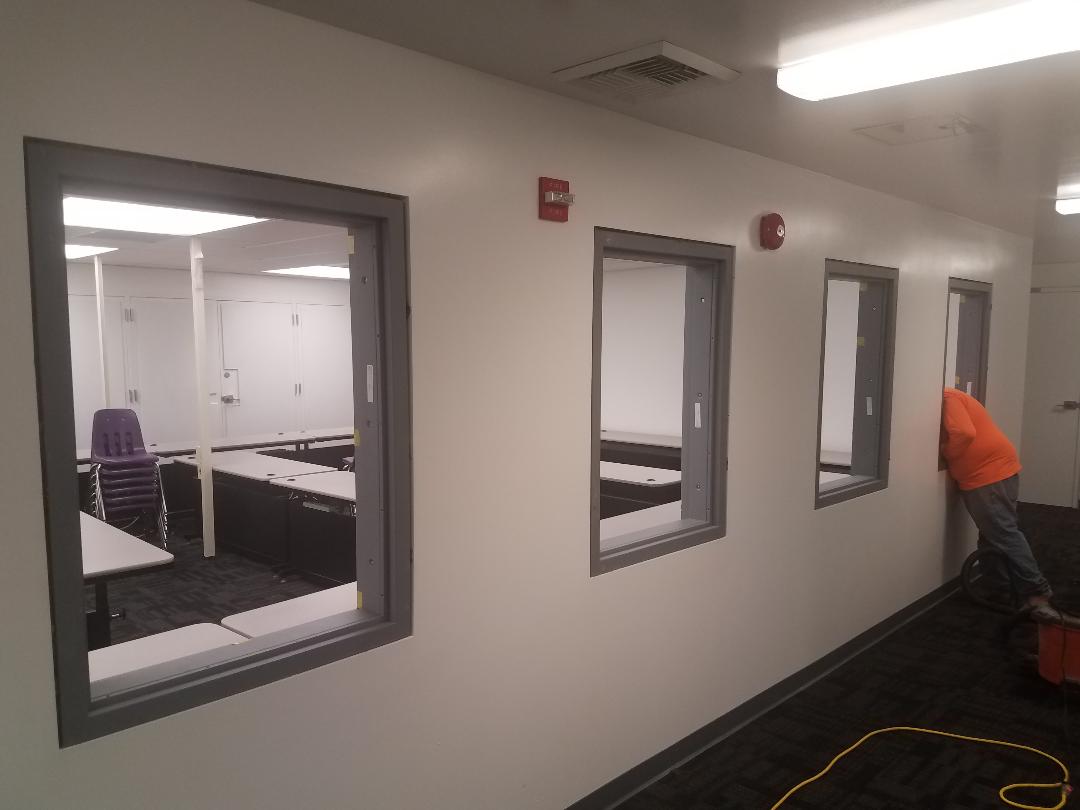 Our Approach
Every project needs a door. It's that simple. If you project is a small condo, or a large scale high rise, we can and will deliver.
Our experience, age, focus, and dedication is what stands out. Give us a visit, or a simple call.
Our Story
From Father to Son. The legacy of Contractors Door Supply will continue to gain customers and retain our existing. Once a customer, always a customer.
Created in 2001, we come from a 30 year background in the door, hardware, window, and frame business. We've been around the block.