Metal and Wood repair
From rust damaged frames, to new doors that were made incorrectly, we have the knowledge and skills to repair it all.
If your door is too wide, too long, wrong lock prep. It can be magically fixed by our team. Frame doesn't fit? Let us make it correct.
Door and hardware consulting
Let's be honest. Your jobsite plans don't always work out. We have the knowledge to review and walk your jobsite before ordering of materials. This allows you to get right down to business, and completing your job in a timely manor. Walls not perfect, floor elevations incorrect? Let's catch the inconsistencies before material arrives.
Doors, Frames, and Hardware
Fire rated, blast proof, bullet resistant, ricochet proof, sound proof. We can do it all. Need a push button opener, or a motion sensor door?
Wood, metal, aluminum, fiberglass. From Fancy to slab, let's build you a perfect entry system.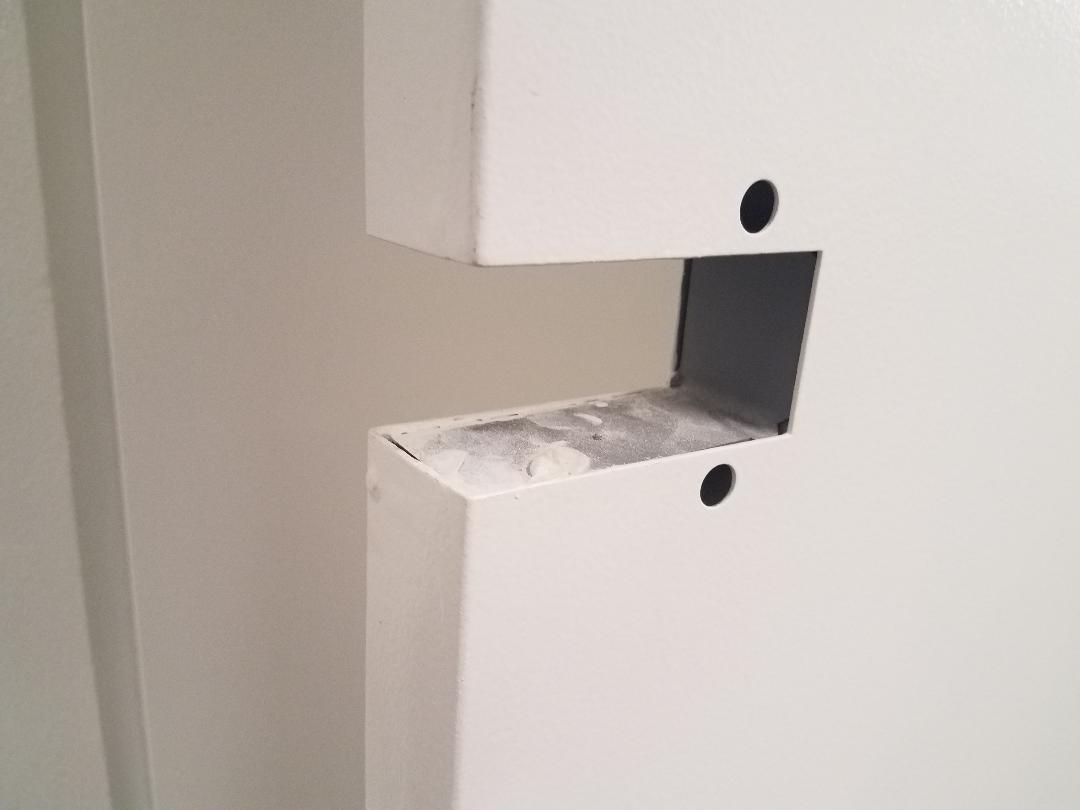 Your new lock won't fit!
It happens all too often. Your new doors are prepped wrong. Call us out to fix your issues onsite! We will get you compliant any day of the week.